In today's market, companies want flexible, cost-effective, and high-quality services and furnishings when they are designing their office or looking to move out and sell their existing office furnishings. Office Flip was created and built specifically to answer this need in the market. Assisted by our knowledgeable team leaders and designers, we work to make sure our clients save time and money by dealing with a single source provider.
Our business is dedicated to the client experience with excellent service being our main point of focus. We work closely with each client to ensure they find the furnishings and design options they need along with having an effortless selling and moving process. From consultation to installation, Office Flip is a trusted partner if your next office move or redesign.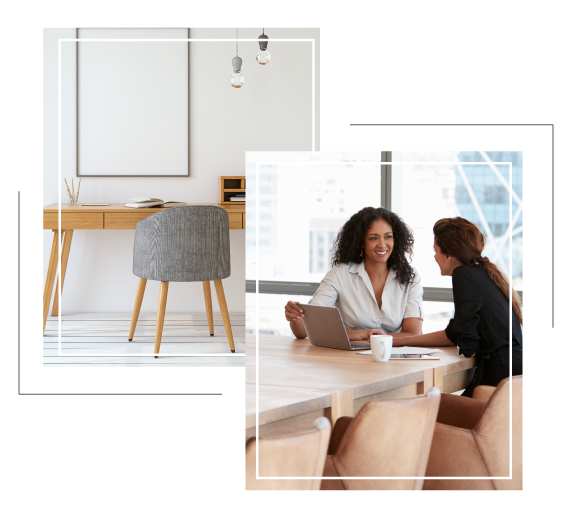 OFFICE DESIGN MADE SIMPLE WITH FREE SPACE PLANNING
Office Flip offers professional space planning ensuring that you utilize your space in the most effective cost efficient way possible.
ENTER YOUR EMAIL TO RECEIVE OUR EBOOK