Latest News
Common Mistakes Small Businesses Make When Choosing an Office Space
|
On
Oct
17,
2018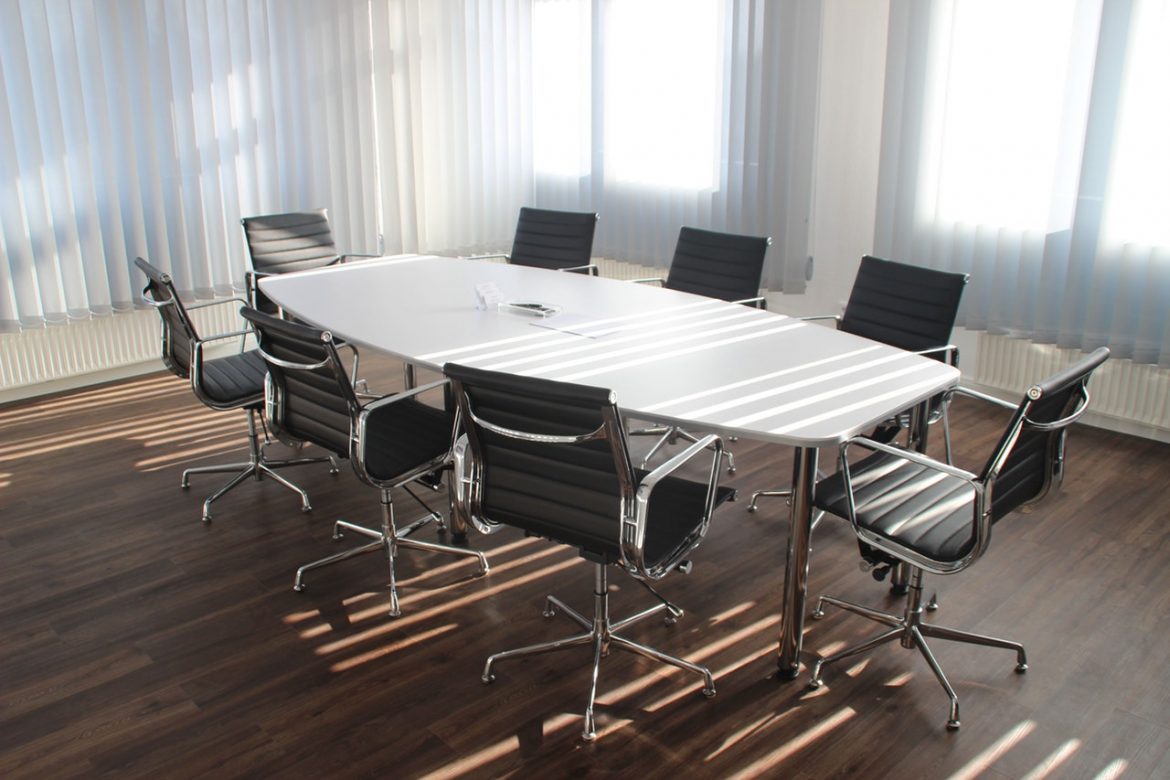 Common Mistakes Small Businesses Make When Choosing an Office Space
When you operate a small business, oftentimes you are juggling multiple responsibilities, and attempting to cut costs whenever possible. Your employment size also tends to rapidly fluctuate, making moving office spaces a common occurrence. Although you may feel flustered over the long list of duties you'll have to accomplish during your move, keep these few tips in mind. Oftentimes, small businesses make these mistakes as they're choosing a new office space.
Ignoring Health and Safety Factors
When searching for cheap rent, don't forego the luxury of safety. Carelessly overlooking a hazardous environment could result in many more problems down the road. Invest in a solid inspection to ensure your new space is exactly what you're looking for.
Not Accounting for Communal Space
Although your business is small, your employees need space to collaborate. The entire office is solely comprised of desks and offices, employees will have no break-out area to get their creativity growing. Additionally, a communal space can act as a meeting area to interact with clients. If you forget to include this sort of space in your new office, it could greatly impact your business.
Purchasing Beyond the Boundaries of Your Budget
One of the most common mistakes small businesses make is incorrectly justifying an overpriced rent contract. Although you many feel inclined to position yourself in an up-and-coming area, don't decide on an office space that you cannot afford. Take some time to layout your budget and determine reasonably priced spaces that could work. You'll thank yourself in the long-run.
Not Planning Ahead
Since a small business operator must wear many hats, it can be difficult to budget time. However, when it comes to finding the optimal office space, you don't want to cut corners. Start looking for a new office space at least six months in advance. Giving yourself an ample amount of tie will allow you to get a feel for the market.
Are you a small business looking to switch office spaces? Office Flip as got you covered. We'll help design your new space in a way that maximizes your productivity. Contact our experts today.