Latest News
Heighten Office Creativity with These Color Schemes
|
On
Jul
11,
2018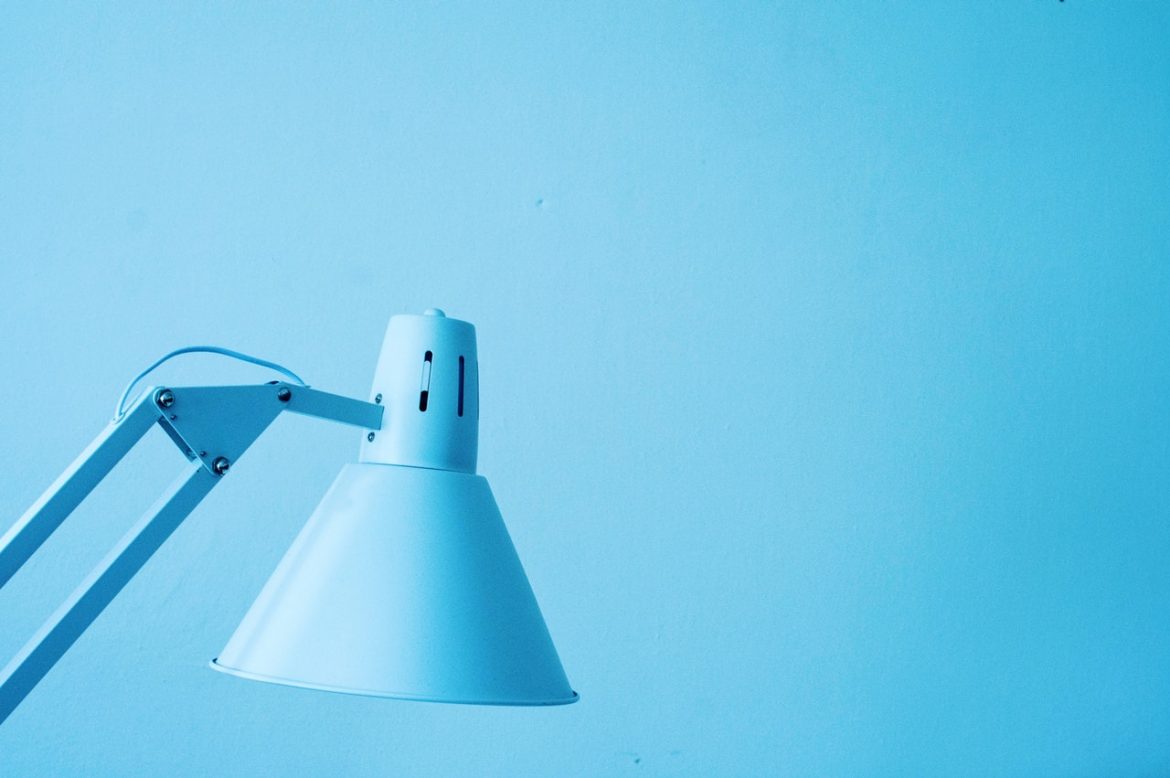 No matter your line of work, keeping employees happy and motivated is an important aspect of running a business. Whether you are looking to make major changes around the office or simply make a few budget friendly renovations, a fresh coat of paint is always a good idea. Color can have a lasting effect on a person's mood, hopefully encouraging productive behavior.
We broke down some of the most common color choices and in what scenario they work best:
Blue
A widely seen office color, blues are perfect for creative environments. This color helps promote communication and trust amongst employees while also acting as a calming factor. You may also find blues in something like a law office that requires a more neutral color.
Green
Green is a low wavelength pigment color that brings balance to any space. The harmony can help encourage new ideas, brainstorming, and innovation. Keep the minds of your employees active and inspired with a touch of green, even if it's just in the curtains.
Yellow
Yellow comes with the good and the bad. The good being that yellow enhances positivity, reminding people of sunshine and the outdoors. Unfortunately, you should keep in mind that yellow causes eyestrain after a while due to its reflective property. It may not be best for offices that require long hours at a desk.
Red
You may be hesitant at first to use red in your office space, as it is often associated with anxious feelings; however, red can certainly be used in your favor. In high paced environments, red is great for increasing heart rates and keeping focus. This may be best used in an area with physical activity or high-intensity situations.
White
Although it may not have as many emotional influences as some of the other colors mentioned, a fresh coat of white paint is a great way to make an office feel spacious and new. Try mixing white with another color and have fun with your office!
Use Furniture for a Pop of Color
If painting isn't in your future plans, consider changing things up a bit by adding colored furniture. Office Flip specializes in helping businesses buy the perfect furniture for their space that works with any budget and style. Contact us today to learn more about how we can help!