Latest News
Utilizing Natural Lighting to Improve Workplace Productivity
|
On
Nov
14,
2018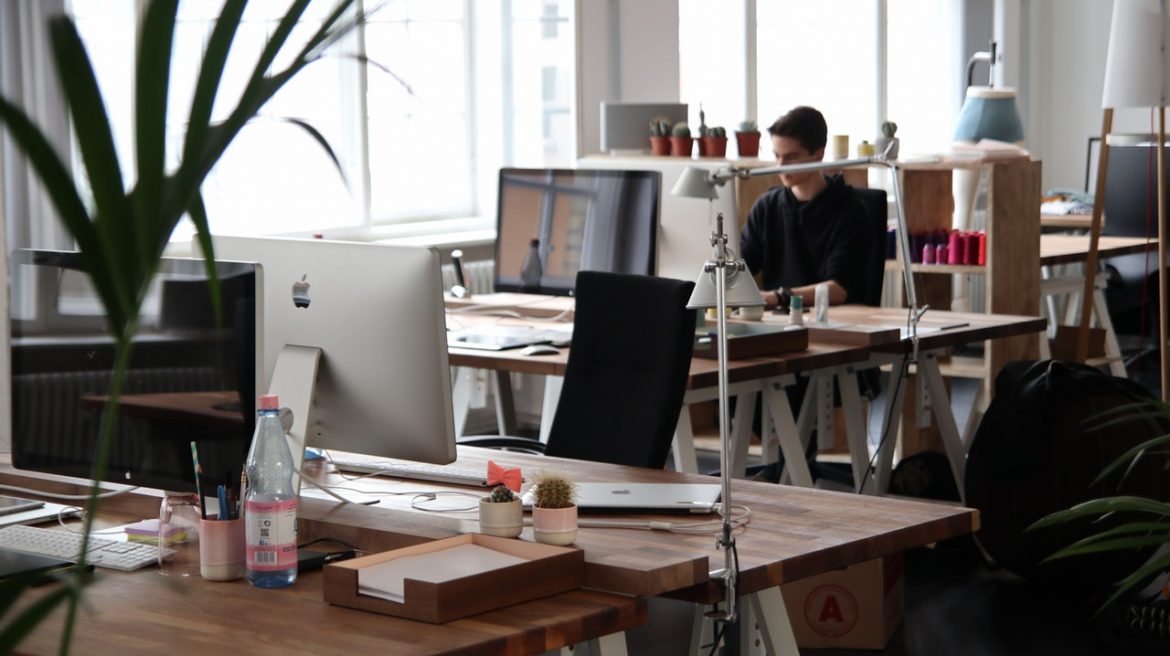 Natural Light: The Secret Power Source For Productivity
Do you understand the feeling of walking outside at 5pm to experience what feels like the first ray of sunshine you've got all day? Well, we hope not.
Let's face it- no one in their right mind loves being cooped up inside all day. As humans, we subconsciously rely on sunlight to improve our happiness and even our productivity.
According to the Environmental Protection Agency (EPA), Americans spend 93% of their life indoors. That's a lot of deprivation from sunlight for those working a desk job Monday through Friday. However, natural light in the office is capable of changing this. Read about the profound ways natural light in the office impacts the workplace.
Better Sleep.
Don't you just love to read this one? More natural light in the workplace undoubtedly improves sleep cycles. Humans have a natural circadian rhythm that follows a 24-hour cycle. Essentially, lightness and darkness influence the cycle to indicate sleep cycles. Which, when impaired by excessive exposure to white light negatively affects sleep cycles, and in return, well, almost every other considerable area of life.
That's not to mention the influence natural light has on vision alone. More natural light and less white light results in decreased eye strain and related effects, such as headaches and blurry vision.
Better Mood.
Regular exposure to natural light shows high improvements on mental health and overall quality of life. Therefore, it's only natural more daily exposure results in better moods. Studies also show that employees tend to feel calmer and less vulnerable to stress in brighter work environments.
Better Performance.
The spirits are high AND employees got more than five hours of sleep the following night- it's only natural they'll be more productive. For one thing, employees are more alert with a flow of natural light throughout the day. Even more, they'll be generally happier when completing tasks and solving issues at work. Say goodbye to the days when five cups of coffee was the only way you could get motivated to make it through and get the job done.
Office life doesn't need to equal sun deprivation, and obviously it shouldn't. More natural light is a no-brainer. Not only is more natural light a long-term investment for more joyous, productive employees but also a gesture of appreciation for your workers. Prioritize this natural element in your office space and watch it become a happier place to work and grow. Here at Office Flip, we specialize in making office spaces the absolute best they can be. Contact us today and see how we can transform your office to a brighter, more productive space.