Latest News
Puppy Proofing: Optimizing Office Spaces for Your Furry Friends
|
On
Jul
25,
2018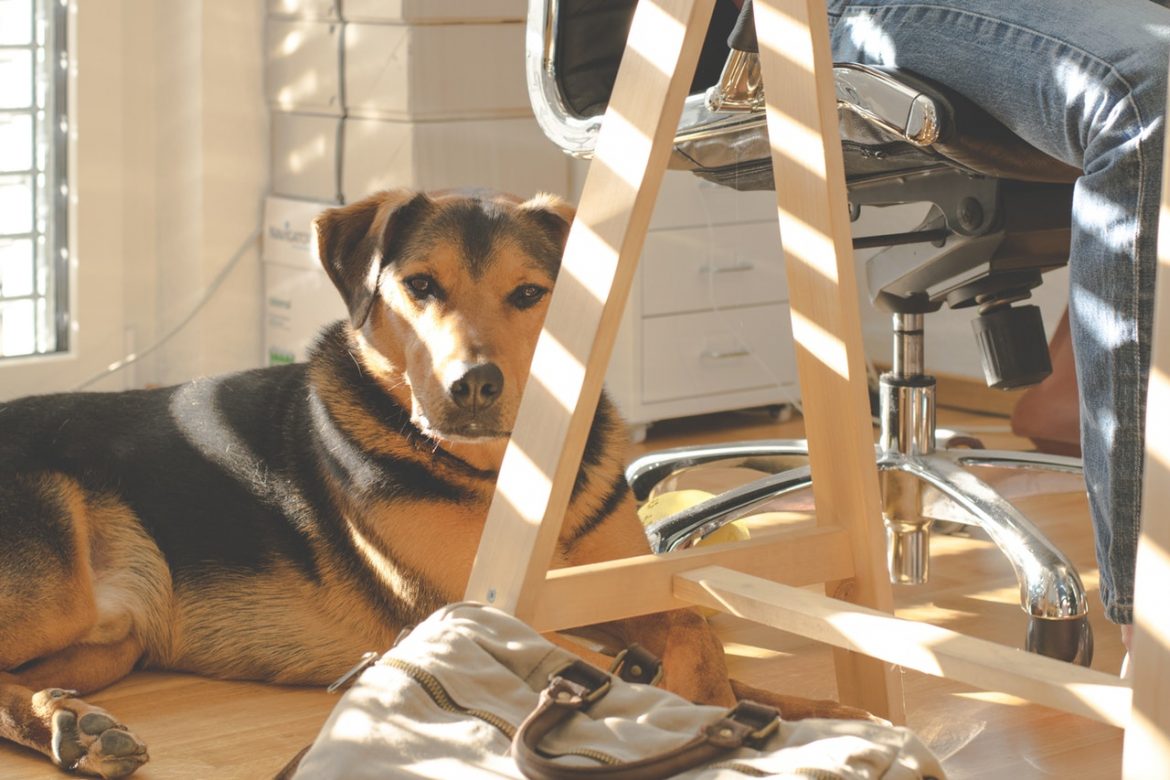 It's no secret that having dogs in the office makes the day a little brighter. Not only is it great for employee morale, but it offers an alternative to leaving your pet home alone for the day. We see a lot of businesses today taking the dog-friendly route and we're here with a few ideas on how to "puppy proof" your space. It is important to keep your dogs safe, especially if they are in a new environment. 
Keep the Floor Clean
It's easy for things like staples and rubber bands to end up on the floor of your office. Have everyone do a quick check around their desks and common areas to avoid the dogs eating things that can harm them. Also, make sure any cords are either off the ground or tucked away properly.
Don't Forget Their Toys
This is especially important for puppies who are teething, although dogs of any age benefit from toys to help them avoid chewing things they shouldn't. Toys are also a great way to keep them entertained while you work. Look for study toys they won't chew through or treat dispending puzzles that keep them occupied for a long period of time.
Invest in an Office Crate
If your dog is going to be an office regular, you may want to invest in a crate that stays in the office. This way you don't have to lug it back and forth all the time. As long as you don't use the crate as punishment, most dogs actually prefer having a quiet space where they can enjoy some alone time. Reward them for using the crate with treats and positive reinforcement. This is a great way to keep the dog safe and allows you to get work done distraction free.
The best thing you can do for your pets is to be prepared. For more tips on office life, check out Office Flips' blog!