Latest News
Storage Tips to Declutter Your Office
|
On
Aug
07,
2018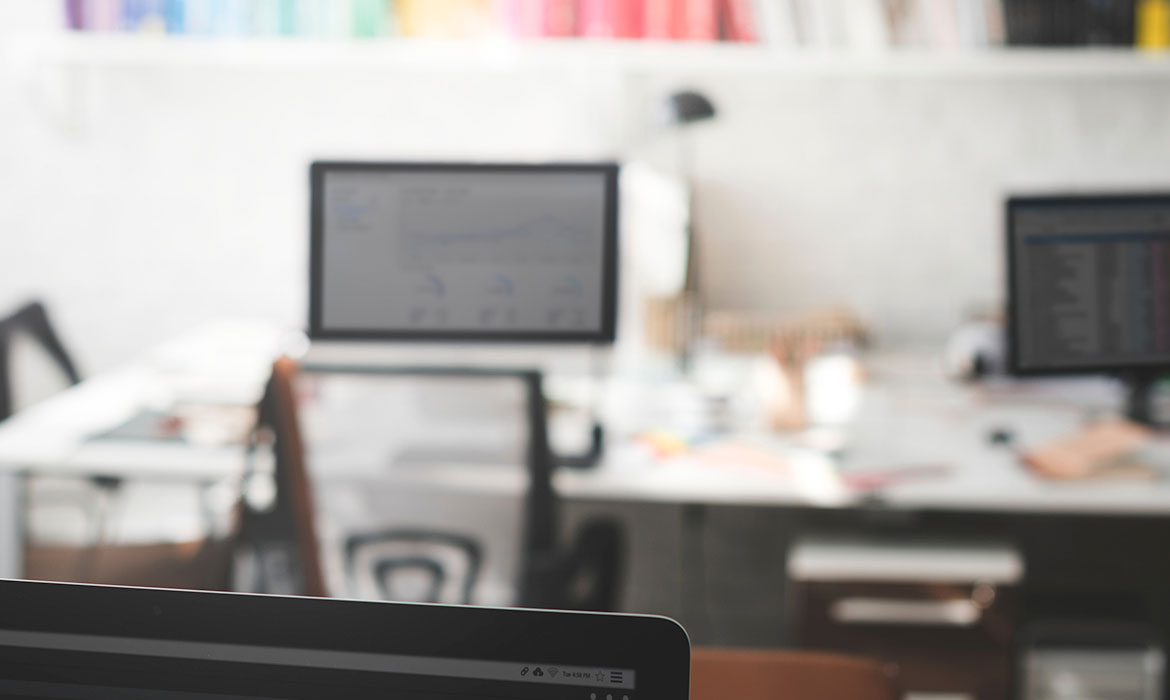 A clean and organized office space is the first step toward productive creativity. But when the clutter starts to pile up, it can be difficult to think about anything other than the mess surrounding your workplace.
Rather than throwing out any valuable files, books, or paperwork, try optimizing your storage space to get your employees back on their creative track. A clear office leads to a clear mind.
Into the Box
Storage boxes are a perfect solution to your messy workspace. Try sorting all your files, chords, or knick-knacks into designated categories. Don't forget to label the outside of each box to help you easily find your things when they are needed! This tip will keep your space looking sleek and clean so employees, as well as potential clients, can feel at ease in your space.
Going Vertical
Make use of the empty space lining your walls. Tall and thin bookshelves provide you with a place to stack various items while keeping them in a centralized and out-of-the-way location. Put your lesser used items on the top shelves, and more frequently used things closer to eye level.
Mail Time
When the post is delivered to your office building, don't let it sit in a large pile in the front of the room. Immediately take action by putting everyone's mail into designated cubbies. This way, each of your employees can easily find their mail, while keeping the clutter to a minimum.
Keep It Cornered
If your office requires more space because of an increase in employees or even an increase in supplies, try opening the center of the room. Cornered desks utilize an area that would typically gather clutter. When your desk arrangement is used efficiently, your office will not only feel cleaner, but it will look more spacious too.
File, File, File
This age-old method to organization still reigns strong. An effective file system is one of the most productive uses of storage. All your valuable papers and documents are kept in the same cabinet for easy accessibility. You can even search for files that date years into the past.
If you want to optimize your storage even further, set aside a weekend when you can scan all your files into your computer system. Having a digital version of all your important data will give you the opportunity to throw out any excess paperwork that's cluttering up your space.
If you need help arranging your space for optimal productivity, contact Office Flip today. We'll help you easily transition into the place of your dreams.